After components have been laser cut, formed and welded, they often require final assembly.
Our experienced team of engineers, fitters and assemblers considers final assembly from the beginning of the design process.
Time spent upfront on Design for Assembly (DFA) is an important part of the development process that can yield significant cost reductions in assembly.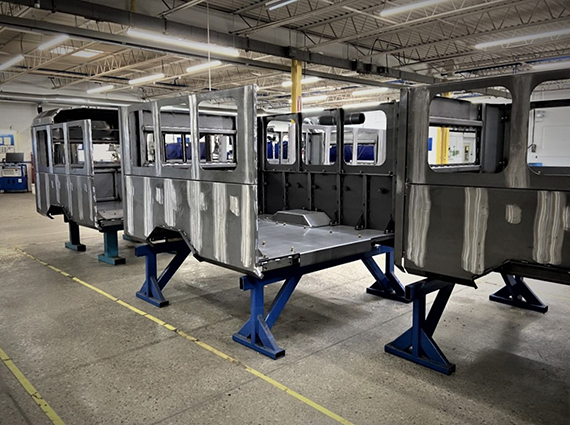 We regularly stock fasteners and hardware required for final assembly and can source almost any additional components that may be required.
We are also experienced in packaging parts and assemblies to avoid damage during shipping.
Feel free to talk to us about your requirements for assembly, packaging or full contract manufacturing, our team has the knowledge and experience to supply turn-key products.
WE OFFER INNOVATIVE SOLUTIONS FOR SEAMLESS MANUFACTURING
Our combined services of design and production make us an attractive partner for many businesses.