We recognize the importance of a strong community.
At JVC Precision we recognize the importance of a strong community and supporting both local businesses and initiatives. We are happy to give back by being involved with the following projects.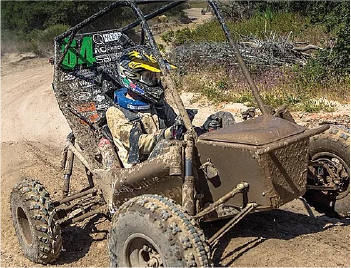 Queen's University Baja SAE
Since 2015 JVC Precision has been a proud sponsor of the Queen's Baja race team. 
This team of engineering students design, fabricate and race an off-road vehicle against teams from all over the world in an annual 3 race series event. 
If you wish to learn more about the Queen's Baja SAE team, or to become a sponsor yourself, please click here.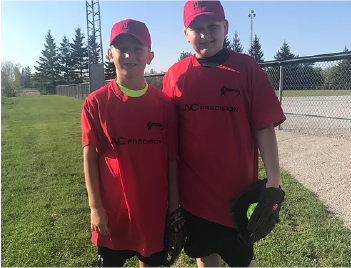 Minor Baseball Local Teams
Being involved with sports can play a big role in a child's life.  Sports promote an active life style and help develop social skills, while also teaching the importance of teamwork.  
For these reasons the team at JVC Precision is proud to sponsor a local group of young ball players.

Please join us in helping to raise both awareness and financial support for Parkinson's research and other charitable organizations that dedicate themselves to finding a cure for the diseases that affect our families, friends, colleagues, business partners, and community at large. All proceeds go to the Parkinson Canada – Orillia Chapter.
WE OFFER INNOVATIVE SOLUTIONS FOR SEAMLESS MANUFACTURING
Our combined services of design and production make us an attractive partner for many businesses.