We design and build quality metal products.
We offer a full-range of services that cover all aspects of the product development life cycle from 3D CAD design and prototyping to CNC laser cutting, CNC bending, forming, welding, assembly and testing.
FULL-SERVICE DESIGN ENGINEERING
We help our clients visualize and create a design concept through 3D CAD Software, then collaborate with our partners to ensure that the objectives are clearly defined before moving to production.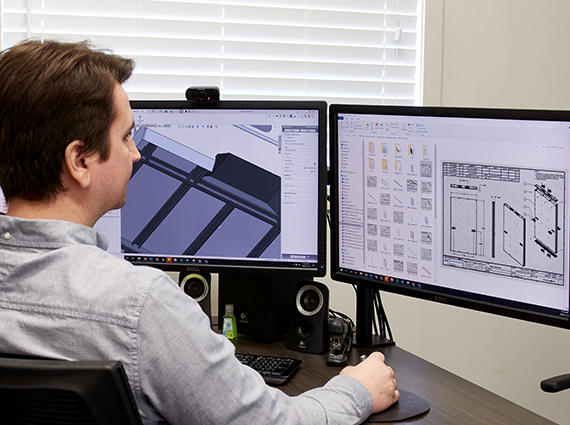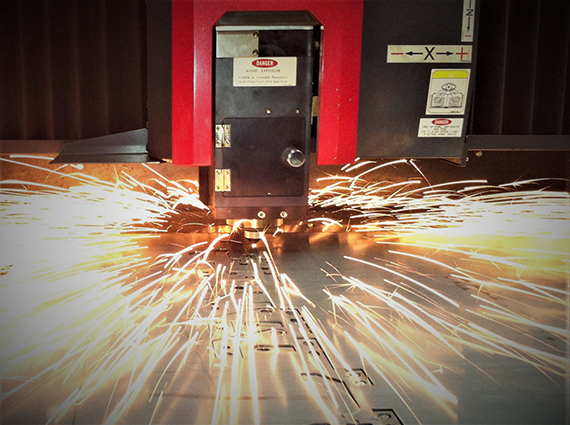 Our skilled laser operators achieve higher quality, lower cost parts, which translates into more competitive price points for our partners. This is achieved using our state of the art Mitsubishi GX Series CNC Fiber Laser.
All our CNC brake press operators are experts in programming and setup to deliver tightly tolerance bends every time. Our Amada CNC press brakes give us the ability to fabricate to the tightest of tolerances, creating quality products for our partners.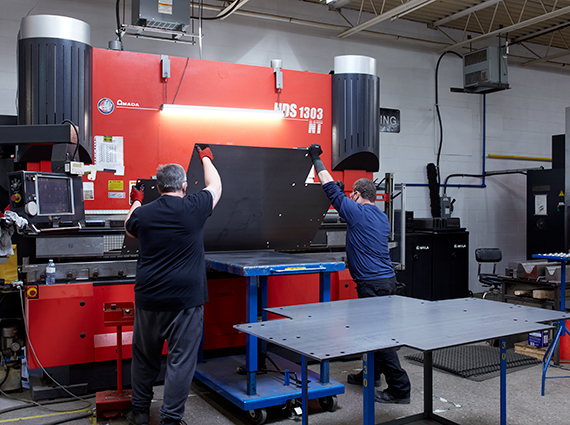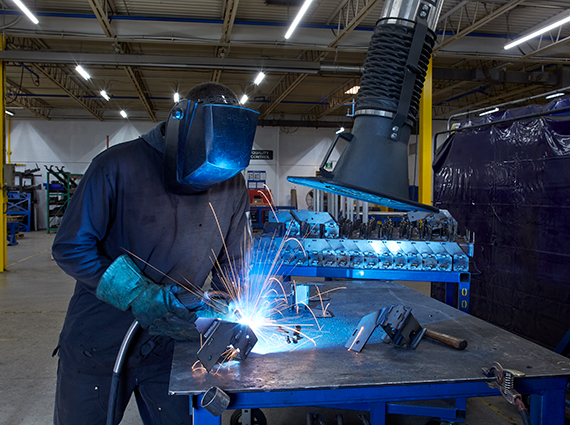 We are very fortunate to have built up an incredible team of highly skilled metal craftsmen. Our CWB certified welders are proficient at their craft, ensuring welds look great and exceed industry standards. We weld Mild Steel, Aluminum and Stainless.
We build in Design for Assembly (DFA) techniques into all our designs to make assembly efficient and to eliminate errors.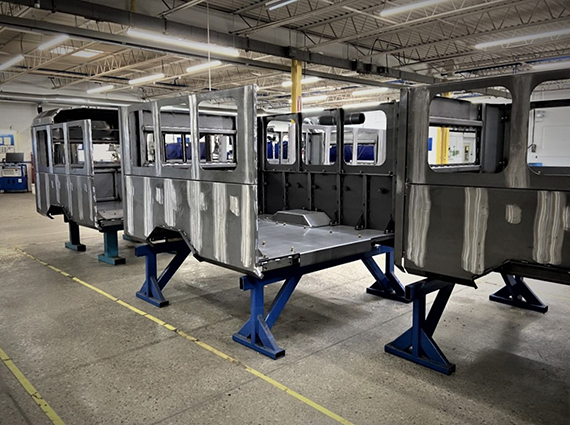 WE OFFER INNOVATIVE SOLUTIONS FOR SEAMLESS MANUFACTURING
Our combined services of design and production make us an attractive partner for many businesses.